ALMO
Singer songwriter
Almo released 2 albums:
"Unlocked"
(Unlocked Music/ 2 good)
"Eleven Love Inventions"
(Unlocked Music/ Harmonia Mundi)
Listen to a selection:
Vertical way
Save my world
Voices
Love Is
Almo is recording his third album.
ALMO is based in France. He has lived and studied in the U.S. His musical influences include Stevie Wonder, Elton John, Marvin Gaye and Cat Stevens, and from these rich roots ALMO has developed his own sound: strong and loving soul, with mesmerizing vocals sung in impeccably natural american-english.
These songs are the result of ALMO's collaboration with his lyricist Andrew Crocker (USA), and feature ALMO's warm voice in very sensuous grooves and atmospheres.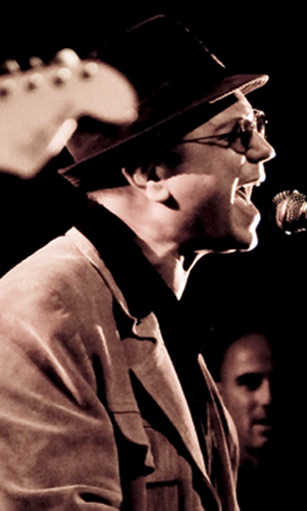 Andrew Crocker (lyricist) and ALMO have known each other and worked together for many years. Andrew, an American Jazz trumpet player, author and composer, has been living in France since the 1980's. ALMO composes spontaneously in English. On the albums, Andrew immersed himself in ALMO's initial thoughts to produce very personal and sensitive lyrics. The end-result; ALMO inspired lyrics written by Andrew, is as good as it gets.
Almo : Piano and Vocals
Eric Löhrer : Guitar
Patrick Goraguer : Keyboards
Guy Nsangué : Bass
Bruce Cherbit : Drums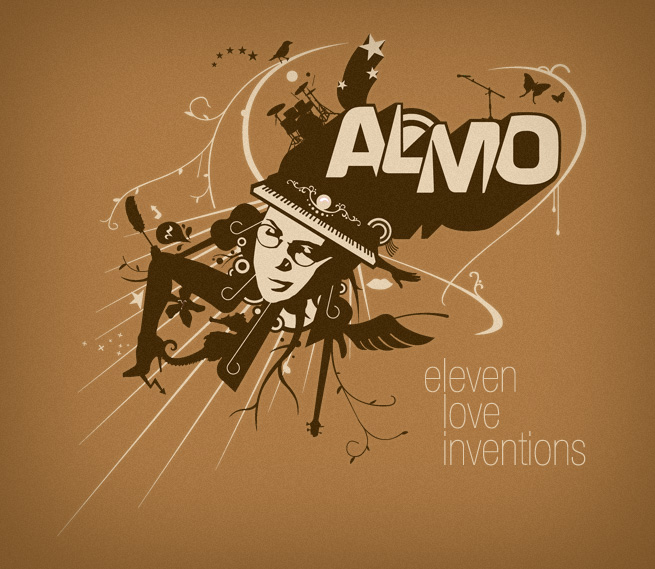 "Almo awakens the soul of Rhythm & Blues in France."
Soul R&B Magazine

"The success of this album appears not only in Almo's Al Jarreau voice and qualified orchestra, but as well in the quality of the lyrics and composition."
Soul Bag

"His voice brings to mind the best moments of Tamla Motown."
Guitarist Magazine

"Very far from the commercial R'n B that can be heard on every radio station, the romantic groove of Almo is an exception."
Marianne